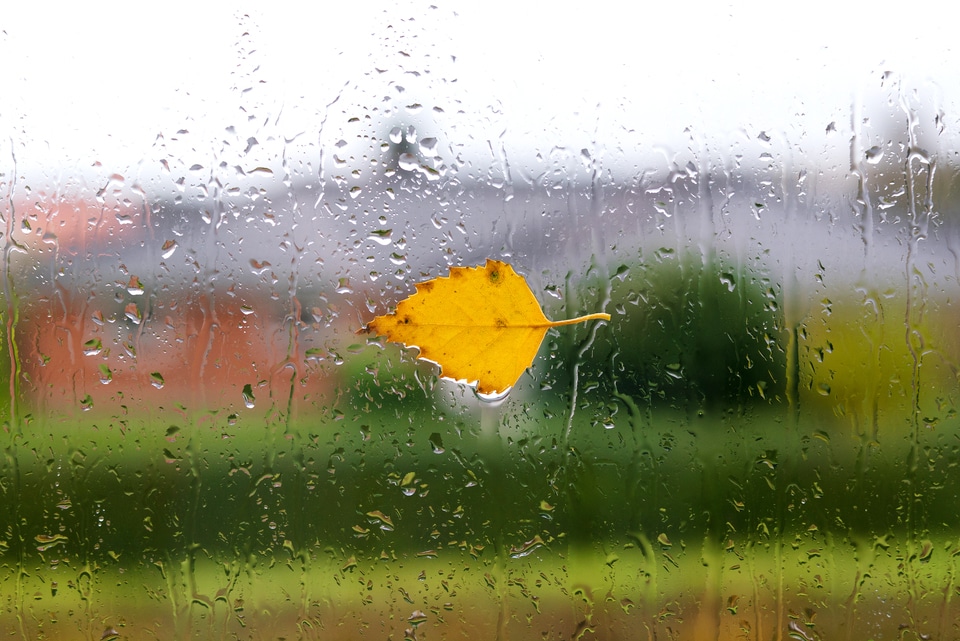 As fall sets in and you look out your windows, you start to see leaves changing colors and falling from trees, feel the cooler more brisk air, kids are back in school, and most Sundays our Steelers are likely on your television. While there are many things that are normal happenings during the autumn season in Pittsburgh, one of those things should not be drafts coming in through your windows. There are steps you should take to prepare your windows for fall and to keep the cooler air outside so you can remain cozy inside your home all fall and winter. Let's review.
Tips to Prepare Your Windows for Fall
When inspecting your windows for the colder seasons ahead, your first step should be to check for drafts and find the source that is causing heat to escape your home and/or letting cold air inside. Once you have identified what is causing the cool breeze, you will be able to determine if you can fix it or you need to contact local Pittsburgh's window and door repair specialists.
Here are some things to consider when preparing your home windows for the fall.
– Identify Drafts: If you have a draft in your home windows, your heating bills can skyrocket in the fall and winter. In this case, your furnace will try to keep your home warm while your windows are letting cold air enter and warm air escape. You want to avoid this. Sometimes window drafts can be fixed simply with chalk and/or weather stripping; however, in other instances window repair or replacement may be your best option.
– Inspect Exterior Window Sills: Check the window sills on the outside of your home; you should inspect these seasonally. Window sills serve to structurally support and hold the window in place. If a window sill is not properly angled or sloped, it may become a gutter for your home window and allow elements in that you want to keep out. This could lead to water damage and wood rot for your windows.
– Remove Window Air Conditioning Units: If you use window air conditioner units to cool your home in the warmer months, when the cold weather is here to stay, take them out. Don't leave them in when they are not in use, as they welcome cold air into your home.
– Replace Storm Windows and Doors: Some homes have storm windows and doors. When fall arrives, it is time to replace the screens with the glass. The glass will help to retain more heat and keep out the cold. When you do replace the screens with storm windows, be sure to check for drafts and any damage.
– Utilize and Embrace Window Treatments: If you don't have window treatments, adding them can help you keep in the warmth in the fall and winter, and keep it out during the hotter months of the year. Use natural light to your advantage in the cooler months by drawing back your window treatments to welcome in the warm energy from the sun. Once the sun sets, close your blinds and curtains to capture the heat inside.
Be Prepared this Fall
Pittsburgh's autumn season is one of the most picturesque times of the year. You should be able to enjoy the season and not have to worry about increased energy bills or hiding from a cold draft in your home. Take steps to prepare your windows for the fall.
Residential Glass is here to help you with your windows this fall and all year round. We're your team for all things glass, and that includes residential glass repair and replacement here in Pittsburgh. Our team is known for our same-day service, free estimates, and, most importantly, our great glass.
Call us right away for a free glass service estimate. We'll send a home glass replacement specialist out to meet with you, take measurements, order your glass, and board up your broken window, if needed. When your glass arrives, we'll drive back out and install it, ensuring your new windows looks just as they should and that they keep the cold weather outside of your home.