Local Residential Glass Experts
Pittsburgh Mirror Specialists
Why Choose R and C Glass?
We're your Pittsburgh mirror specialists.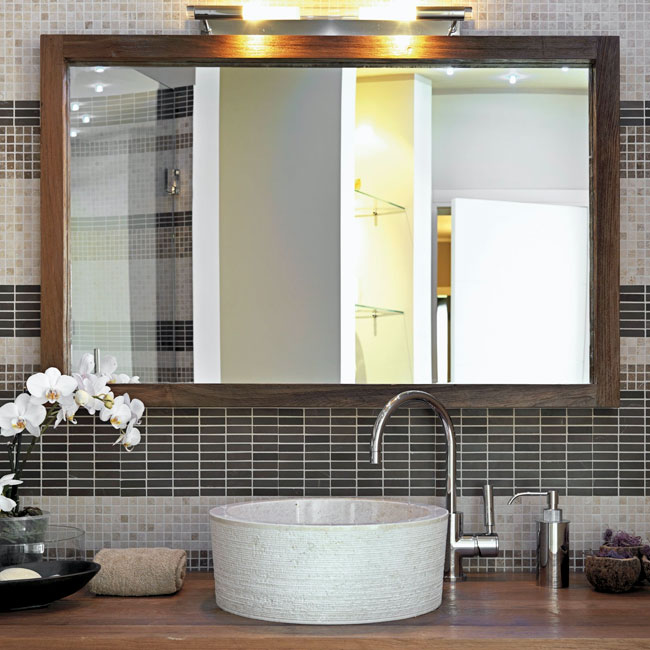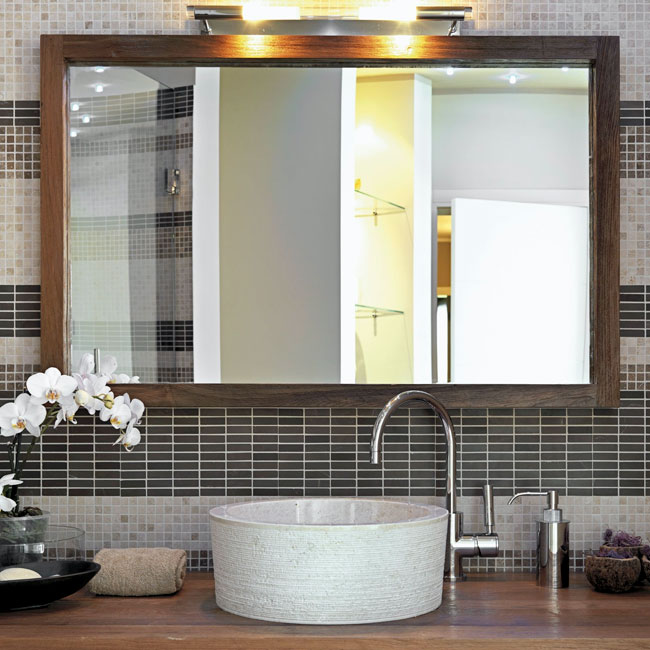 Connect with a friendly glass expert!
Here's our no-nonsense approach.
Getting a new mirror is easy.
We start by providing you with a free quote on your brand new mirror. Contact us and we'll review your options and find the right mirror for your space and home. We believe in honest, upfront estimates.
2. We'll create the right mirror.
Your mirror will be ready and installed within 7-10 business days of your order. Of course, we'll be constantly communicating with you to keep you in the loop regarding your new mirror.
3. We handle the installation.
Once the mirror has been finished, our experienced, professional team will install it in your home. We're meticulous: our team will make sure your mirror is perfectly placed by the time we're done.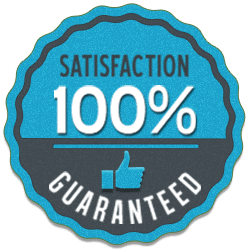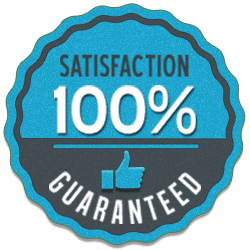 Backed by a Lifetime Warranty.
When you work with us, you're working with the very best. We believe in the quality of our glass and our installation. It's why all our glass is backed by a 5-year warranty, and we provide a lifetime warranty on our installation and labor.
Your Pittsburgh Glass Experts
R and C Glass is known for our responsiveness, fast service, and professional installation. Ready to get started? Contact us today.
Choose the right one for your home.
We install all types of mirrors.
Wall mirrors help to brighten up a room and make it feel much larger than its square footage. They're the perfect addition to dining rooms, bedrooms, home offices, home gyms, and other spaces.
Sometimes, the mirror isn't the star of the show. The frame is. Many homeowners want large framed mirrors that they can mount above a fireplace or bed. We can help. Contact us to review your options.
See What Our Clients Have to Say
We're a HomeAdvisor Top-Rated Pro.
Your trusted, local team.
We're proud to be an official HomeAdvisor Top-Rated Pro. This award indicates that more than 90% of our customers were willing to recommend us and our services to others. Our team is always focused on providing our customers with the very best.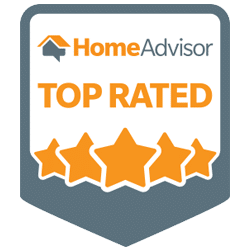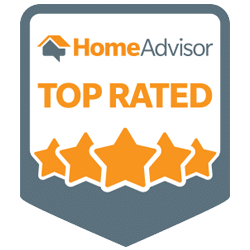 Your local mirror specialists.
Frequently Asked Questions
Our friendly and professional team of glass and mirror experts are here to answer any questions you might have.