Pittsburgh Commercial Glass Experts
Why Choose R and C Glass?
We work with all kinds of businesses, from warehouses and laboratories to storefronts and office buildings.
Commercial Glass Door Repair & Installation
We're your team for both commercial glass replacement and glass door installation here in Pittsburgh. Whether your storefront door has shattered glass that needs to be replaced or you want to add new interior glass doors to your office building, we're the local experts you need to call.
From standard commercial double glass doors to bifold patio doors, our team can replace glass in any type of glass door. We'd like to learn more about your project. Contact us to set up a free estimate. We're known for our same-day, emergency service here in Pittsburgh.
Commercial Door Glass Repair
Not valid with any other offers or coupons. Must be used at the time of service.
Limited time only!
Connect with a friendly glass expert!
We're here for your glass doors.
As part of our same day estimates, we'll give you a free quote and then board up your broken commercial door glass. Our team will order your new glass and communicate with you about its impending delivery.
3. We handle the installation.
When your new commercial glass doors our ready for installation, our team will come to you to professionally install your new glass or your new doors with minimal disruption to your business.
We work with all glass door types.
Let us help your business.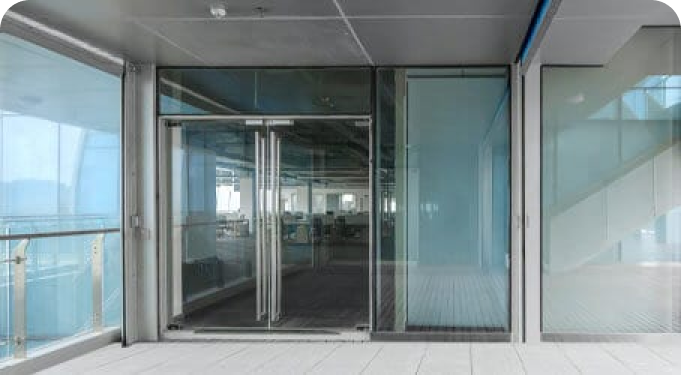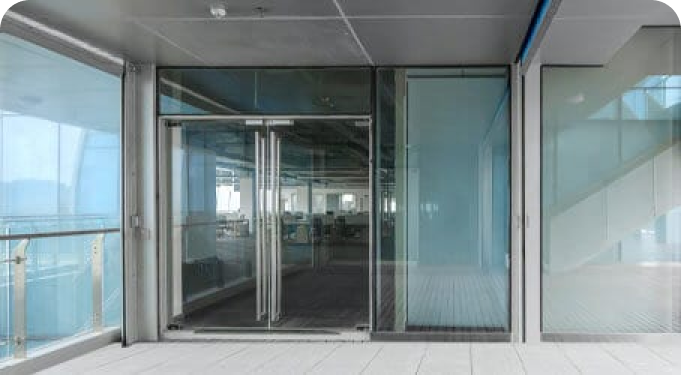 Your commercial exterior glass doors are a vital part of your business' security and operations. If you have shattered glass, call us for emergency service. We'll board up your broken door right away.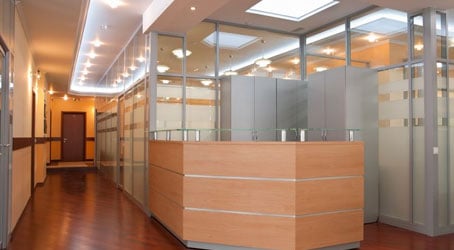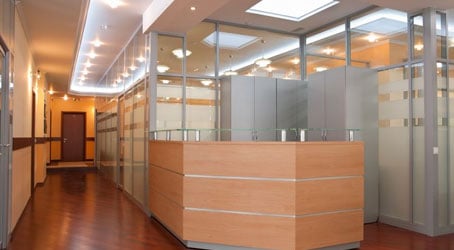 Many businesses-from restaurants and shops to offices with conference rooms-make use of commercial interior glass doors. Broken glass? Call us to get a free estimate on interior glass replacement.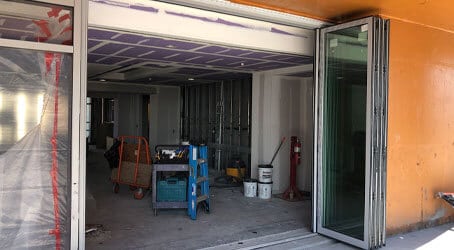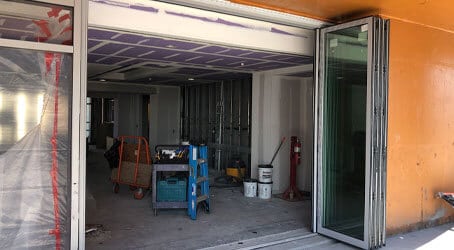 Bifold glass doors are the perfect addition to any business here in Pittsburgh. If you're looking to add the functionality of bifold glass to your storefront, restaurant, or office, just call us!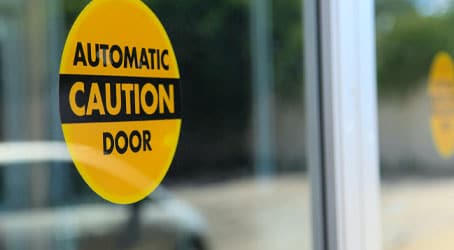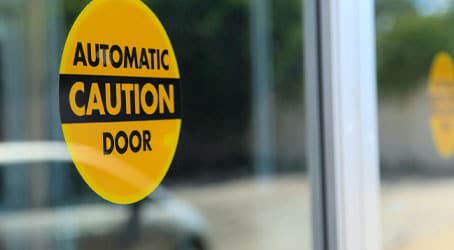 Commercial sliding glass doors are a beautiful addition to any business, and are perfect for restaurants and conference rooms alike. If your glass shatters, call us for a free estimate.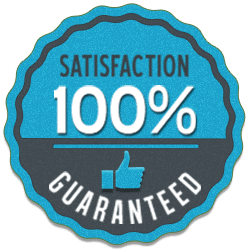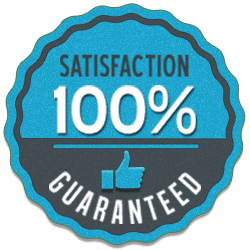 Backed by a Lifetime Warranty.
When you work with us, you're working with the very best. We believe in the quality of our glass and our installation. It's why all our glass is backed by a 5-year warranty, and we provide a lifetime warranty on our installation and labor.
Save by replacing the glass, not the door.
Have shattered commercial glass entry doors? For most business owners, their first instinct is to replace the entire door—frame included; however, this is often unnecessary and can be costly. By having our team just replace the glass, you can save upwards of 75% on your repair costs.
Here's how it works: if one of your commercial glass front doors shatters, cracks, or breaks, call us. We offer same-day, emergency service throughout the Pittsburgh area. We'll send one of our glass experts out to your business or building for a free estimate.
Once you approve of our estimate, we'll order your new glass. When it arrives, we'll head out to your business and professionally install it, ensuring your new commercial storefront doors look great and work perfectly.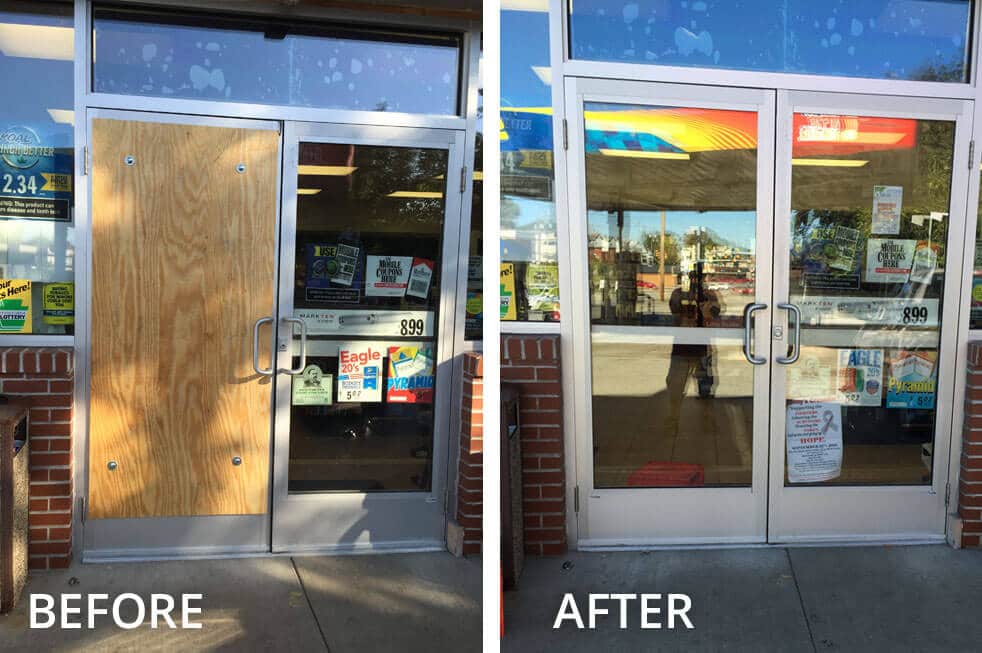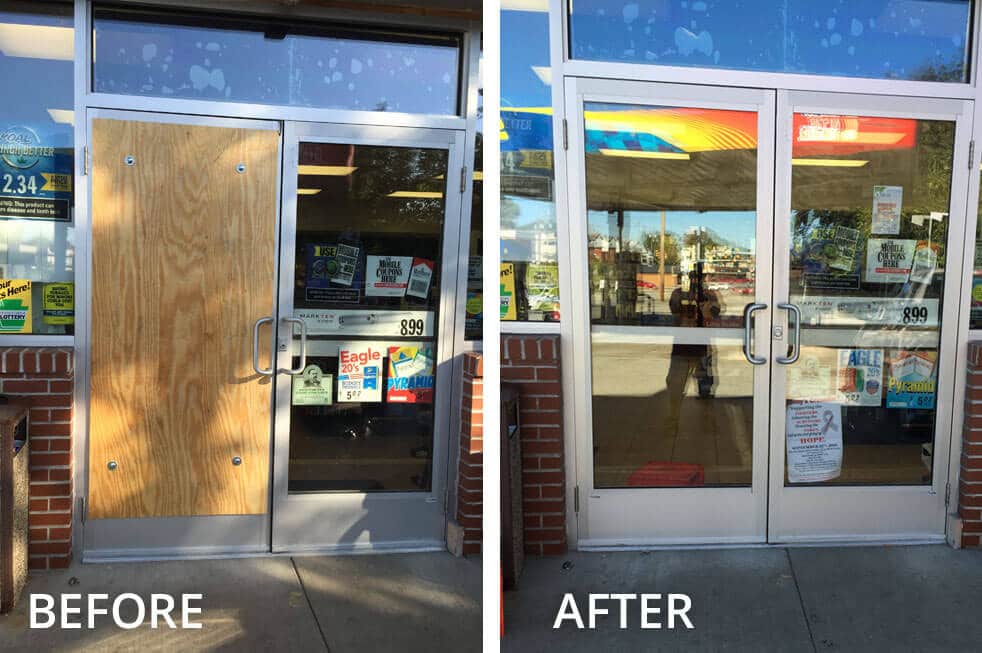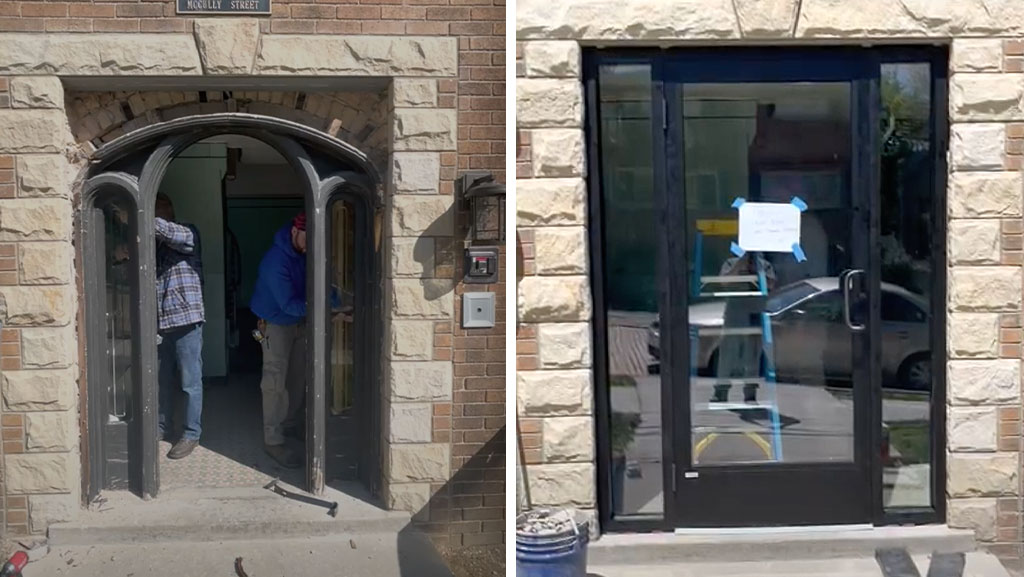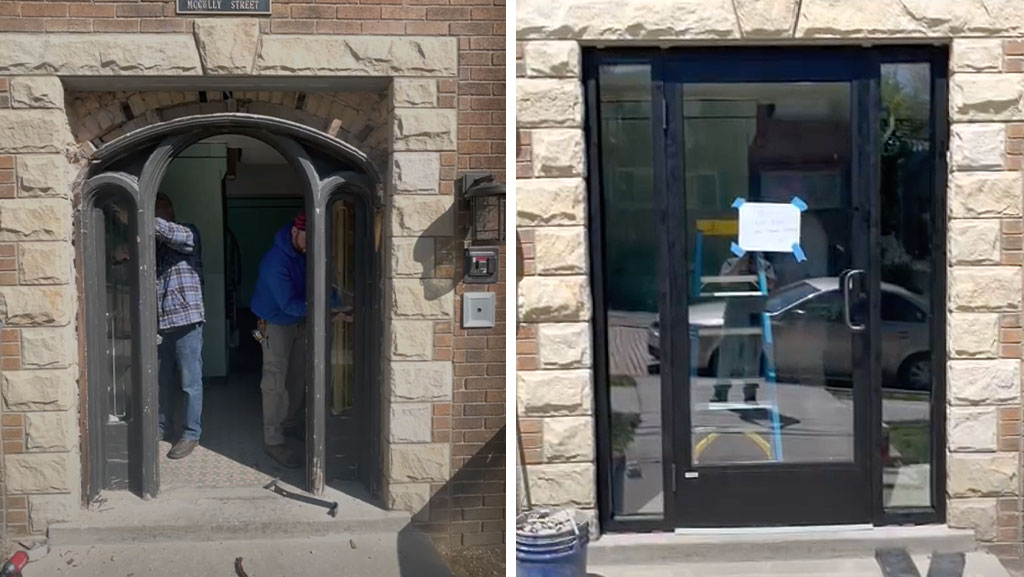 Your Pittsburgh Glass Experts
R and C Glass is known for our responsiveness, fast service, and professional installation. Ready to get started? Contact us today.
See What Our Clients Have to Say
We're a HomeAdvisor Top-Rated Pro.
Your trusted, local team.
We're proud to be an official HomeAdvisor Top-Rated Pro. This award indicates that more than 90% of our customers were willing to recommend us and our services to others. Our team is always focused on providing our customers with the very best.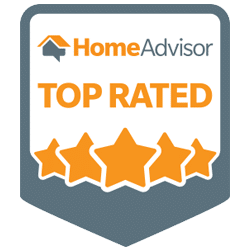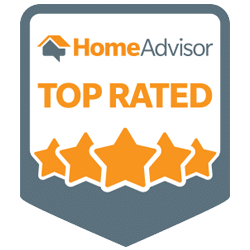 When you need us, call us.
We offer same-day service.
Frequently Asked Questions
Our friendly and professional team of glass and window experts are here to answer any questions you might have.