Local Residential Glass Experts
Pittsburgh Residential Window Installation
Why Choose R and C Glass?
We're known for our free quotes, communication, and high quality installation. Only trust the best with your Pittsburgh windows.
Call us for residential window installation or replacement in Pittsburgh!
Not valid with any other offers or coupons. Must be used at the time of service.
Limited time only!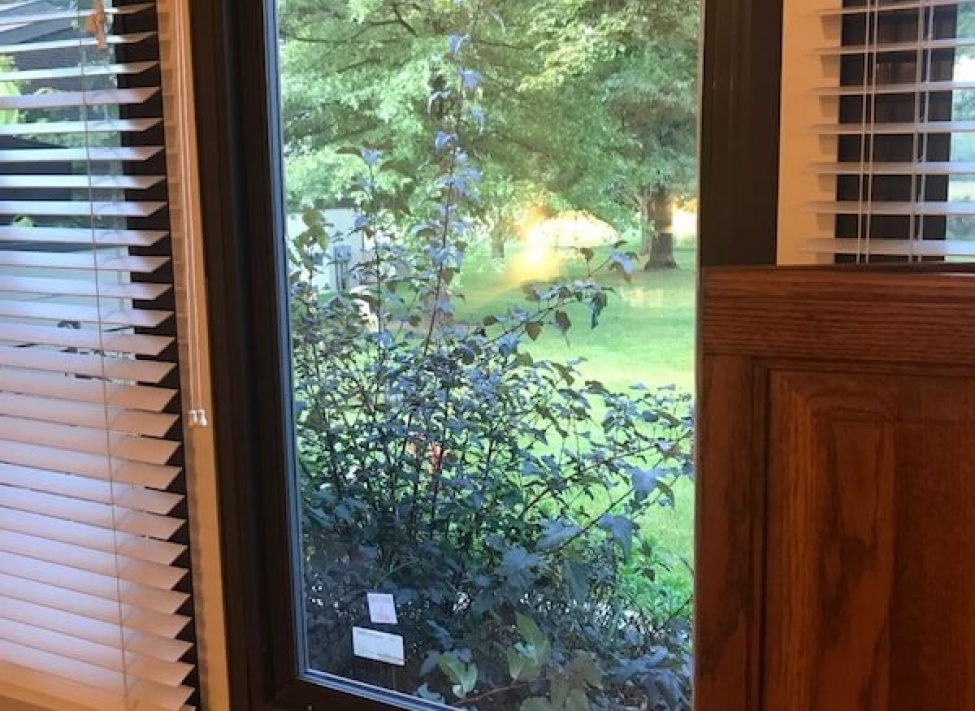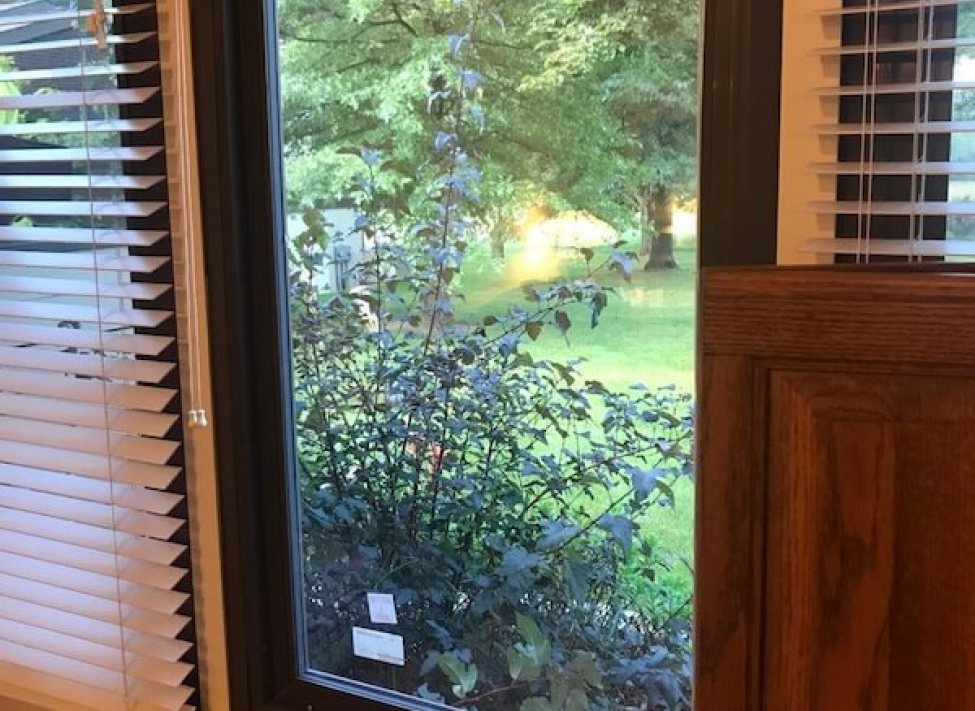 Connect with a friendly glass expert!
We make glass replacement easy.
Our straightforward approach.
Start by contacting us for your residential window needs. We'll let you know the soonest we can be out to your home for a free project estimate and to take measurements of your windows.
2. Measure & order your glass.
Our window installation expert will take precise measurements, review the project with you, and answer any questions you might have. With your approval of our quote, we'll order your new glass.
3. We handle the installation.
Once your window glass arrives, in 7-10 business days, we'll come out to your home and handle the installation. Our experienced installers will ensure your glass is perfectly inserted.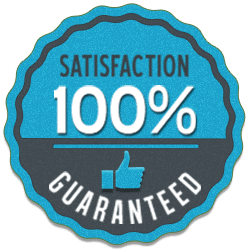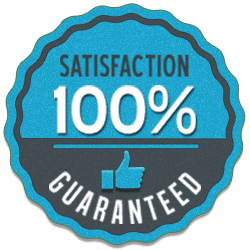 Backed by a Lifetime Warranty.
When you work with us, you're working with the very best. We believe in the quality of our glass and our installation. It's why all our glass is backed by a 5-year warranty, and we provide a lifetime warranty on our installation and labor.
Choose from these Popular Styles
The Right Windows for Your Home.
Also sometimes known as "sash" windows, single-hung windows feature a stationary top, with a bottom window that can be slid up to open the window for ventilation. They're popular and inexpensive.
The key difference between double-hung and single-hung windows is that, in the former, both the top and bottom can open. This makes cleaning easier and brings more fresh air into your home.
These windows swing open, and are operated using a hand-crank located at the base of the frame. They're easy to open and close, easy to clean, and provide a distinctly modern style to your home.
Most often used in bathrooms, glass block is a great way to let natural light into the space without compromising your privacy. Used correctly, glass block can be both stylish and functional.
Sometimes called "slider windows," these windows slide open, left-to-right, on a track. They're one of the most common types of windows due to their versatility and how easily they open and close.
We install a wide variety of windows and window glass, including bay windows, bow windows, garden windows, privacy windows, and much more. For window replacement in Pittsburgh, give us a call!
Your Pittsburgh Glass Experts
R and C Glass is known for our responsiveness, fast service, and professional installation. Ready to get started? Contact us today.
See What Our Clients Have to Say
Single-pane windows feature a single pane of glass set in a frame. They have been used for centuries. They're the most affordable window replacement option.
If your home needs replacement windows here in Pittsburgh, contact us. During our free estimate, we can review your options with you and find the right windows for your home or property.
Dual-pane windows, as the name implies, feature two panes of glass, separated by a thin air pocket. This air pocket is typically filled with a colorless, non-toxic gas, like argon or krypton, for additional insulation.
Dual-pane windows slow down the transfer of heat between the inside of your home and the outside. In the winter, this means trapping more heat energy inside. In the summer, it means keeping heat energy out. By doing this, dual-pane windows vastly improve your home's energy efficiency and lower the amount you spend on cooling and heating.
If you're looking into replacement house windows here in Pittsburgh, consider the long-term savings that new dual-pane windows could bring to your home. This type of window can both boost the value of your property and make it more affordable to cool and heat for many years to come.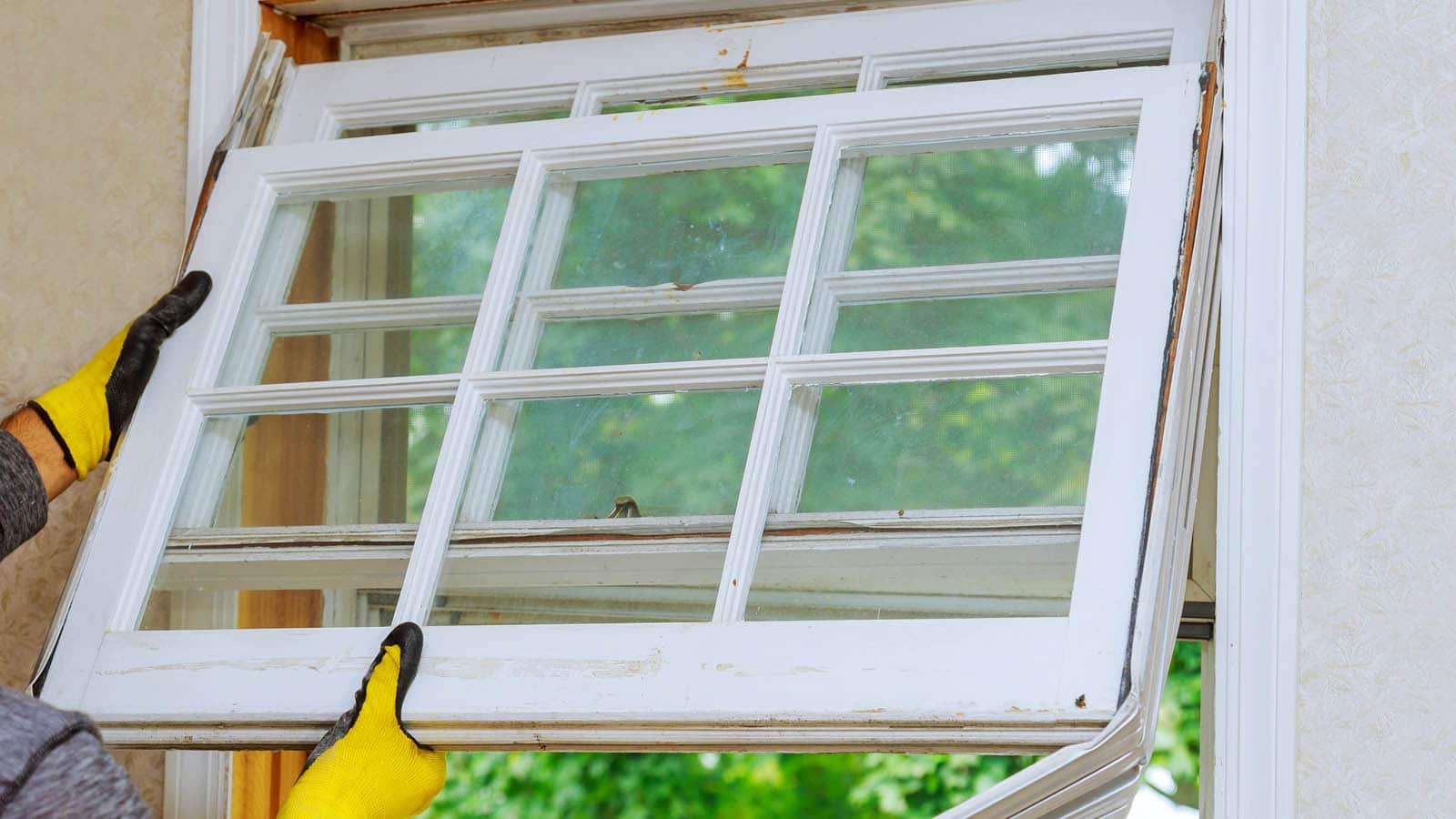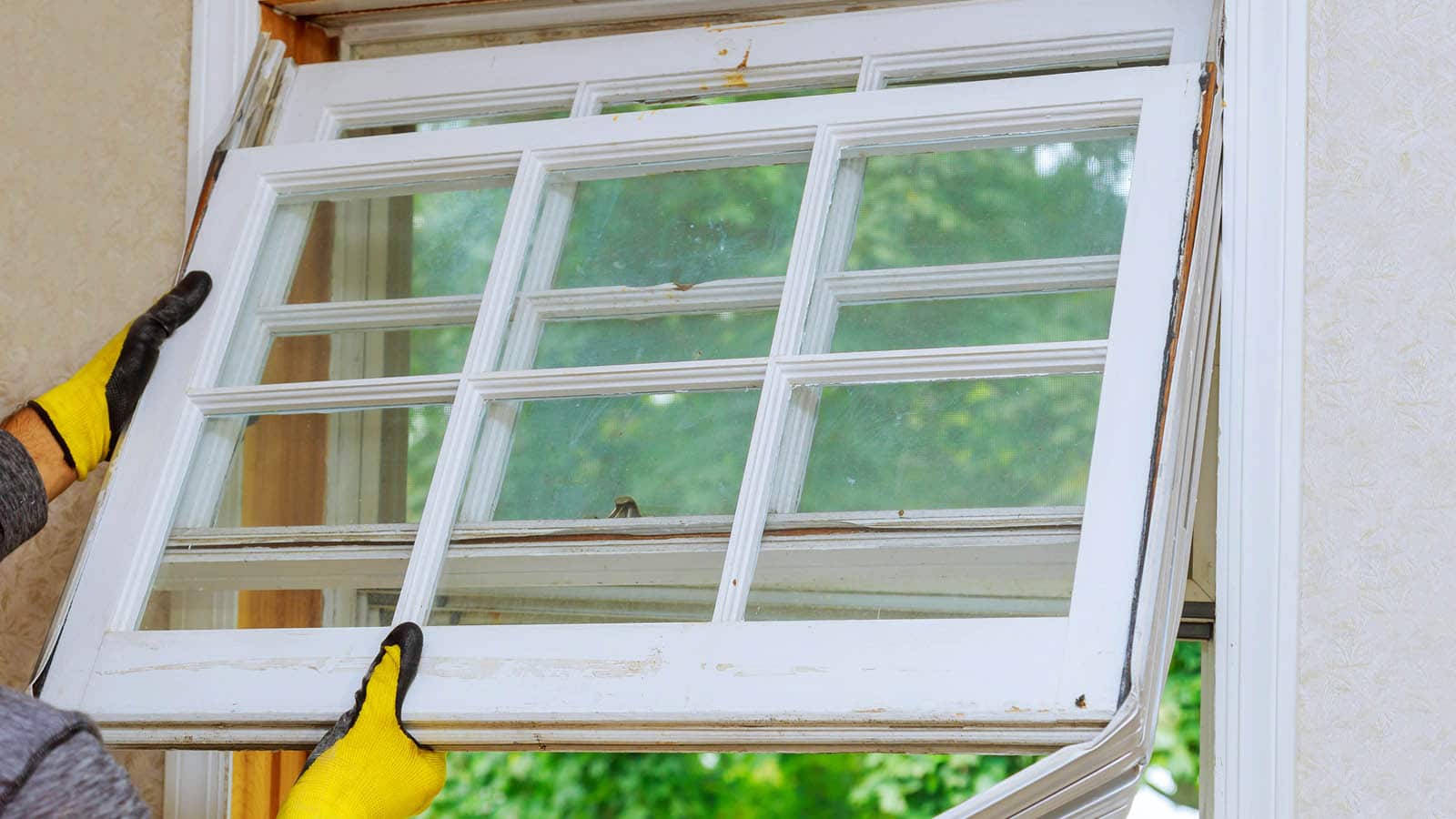 We're a HomeAdvisor Top-Rated Pro.
Your trusted, local team.
We're proud to be an official HomeAdvisor Top-Rated Pro. This award indicates that more than 90% of our customers were willing to recommend us and our services to others. Our team is always focused on providing our customers with the very best.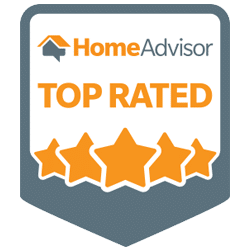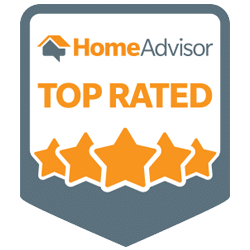 We offer emergency service.
Frequently Asked Questions
Our friendly and professional team of glass and window experts are here to answer any questions you might have.