Local Residential Glass Experts
Pittsburgh Bifold Door Installation
Why Choose R and C Glass?
Bifold Door Repair & Install in Pittsburgh
We install and repair residential glass bifold doors.
True to their name, bifold glass doors "fold" open on hinges. This type of glass door is typically used as an exterior door to the deck or backyard. They're incredibly versatile and can open wider than any other type of exterior door. If you're a homeowner who loves the feeling of your home and deck being one space, you're going to love what bifold doors have to offer.
Our team installs residential bifold doors here in Pittsburgh. Interested in upgrading to this stunningly beautiful deck door option? Contact us for a free estimate.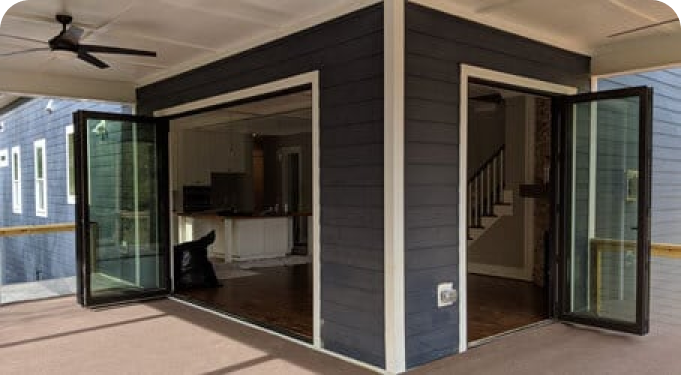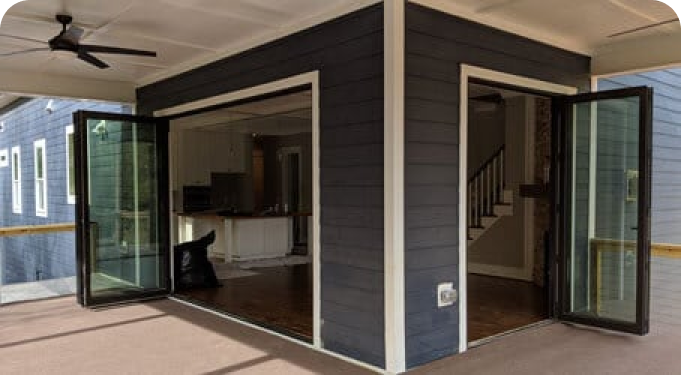 Connect with a friendly glass expert!
Here's how our process works.
Our easy installation process.
We offer free quotes. Contact us to set up your free residential glass estimate today. We'll come out and review your options with you and discuss whether bifold doors are a good fit for your home or not.
2. Measure & order your glass
Once you've decided to upgrade to bifold doors and found a style you like, we'll take measurements and provide you with an upfront estimate. We'll then order the glass and the doors.
3. We handle the installation.
When your new bifold doors arrive, we'll come out to your home for installation. Our team will professionally install your new doors. Our work is backed by our signature lifetime warranty.
Your Pittsburgh Glass Experts
R and C Glass is known for our responsiveness, fast service, and professional installation. Ready to get started? Contact us today.
Also known as "accordion-style" doors, bifold glass doors are typically used in homes as a patio or deck door, in place of either French doors or sliding glass.
Bifold glass doors have several advantages. First, they can open up wider than any other type of door, creating a seamless transition between inside and outside during the most beautiful days of the year. They are easy to open and highly customizable. Even when closed, their large panes of glass give you an amazing view of your deck and yard.
Whether you're upgrading to the convenience and style of bifold glass doors or you need us to help with bifold door replacement here in Pittsburgh, contact us. We offer free estimates to homeowners throughout the greater Pittsburgh area.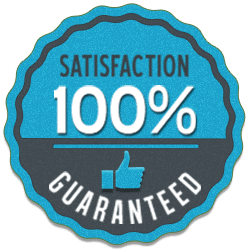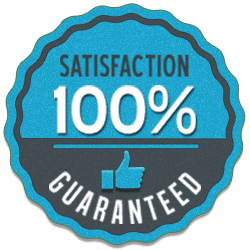 Backed by a Lifetime Warranty.
When you work with us, you're working with the very best. We believe in the quality of our glass and our installation. It's why all our glass is backed by a 5-year warranty, and we provide a lifetime warranty on our installation and labor.
See What Our Clients Have to Say
We're a HomeAdvisor Top-Rated Pro.
Your trusted, local team.
We're proud to be an official HomeAdvisor Top-Rated Pro. This award indicates that more than 90% of our customers were willing to recommend us and our services to others. Our team is always focused on providing our customers with the very best.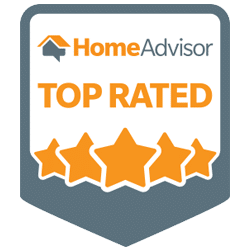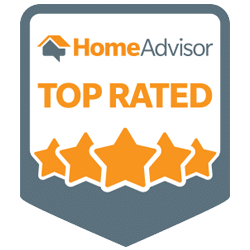 We're ready to help your home.
Call for same-day service.
Need residential bifold door installation or repair here in Pittsburgh? Contact us. We offer same-day emergency glass repair service. We'll come out and take measurements for replacement glass in your home's bifold doors.