Pittsburgh Emergency Glass Services
Why Choose R and C Glass?
Proudly serving the greater Pittsburgh area.
We repair glass windows, doors, and more!
We offer both residential and commercial service.
Emergency Glass Services in Pittsburgh
A shattered window, door, or mirror is a big disruption to your day. Let us help! We're the leaders in emergency glass repair here in Pittsburgh. We offer same-day service and free estimates.
We handle more than just windows. We can help your home or business with an urgent glass replacement project—including emergency glass door repair here in Pittsburgh. Just give us a call and let us know what you need: there's no project too big or small for us to help you with.
Not valid with any other offers or coupons. Must be used at the time of service.
Limited time only!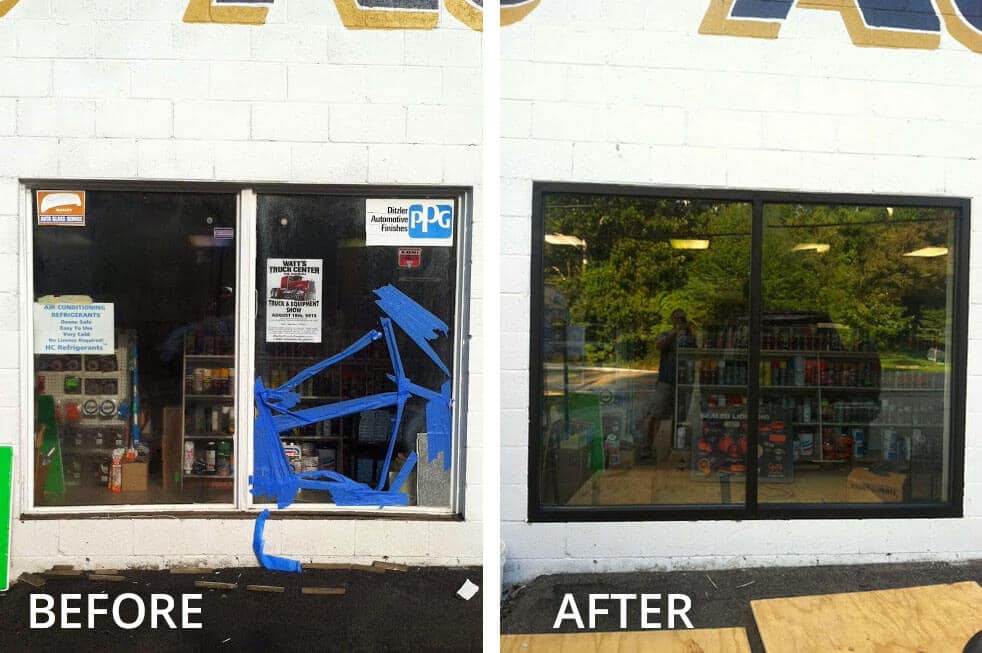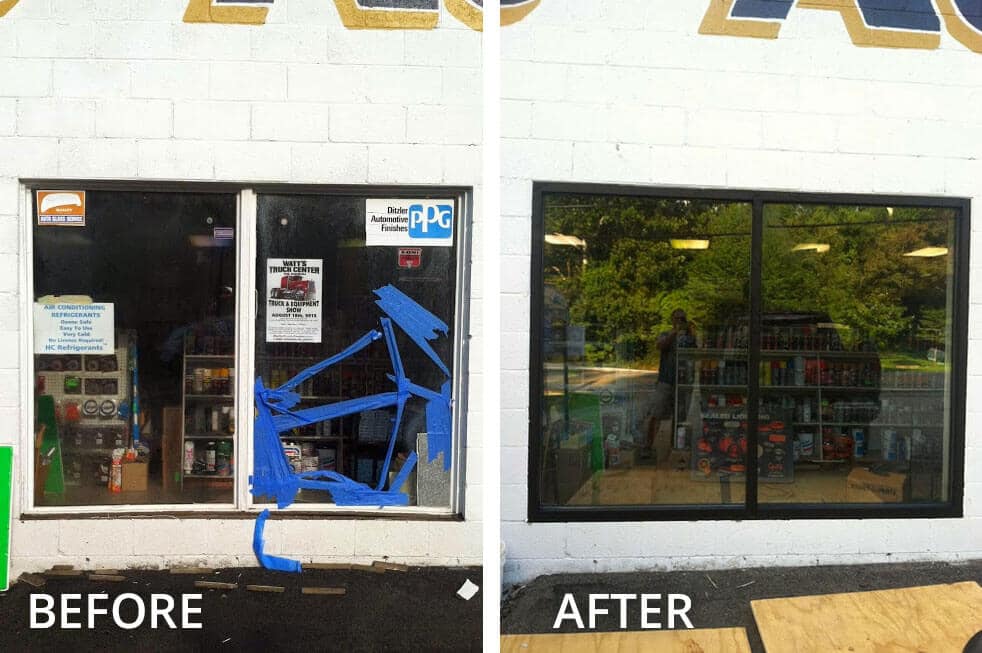 Connect with a friendly glass expert!
Here's how our process works.
Straightforward emergency service.
Need emergency glass window repair? We can help. Just give us a call. We offer same-day service, and we'll send a glass expert out to your business or home as soon as we can for a free estimate.
When our glass expert arrives, they'll take a closer look at your window or door. We'll take measurements, review your options with you, and then board up the window or door to protect your property.
3. We handle the installation.
With your approval of our upfront estimate, we'll order your new glass to the precise measurements we took during your free quote. When you new glass arrives, we'll come back out and install it.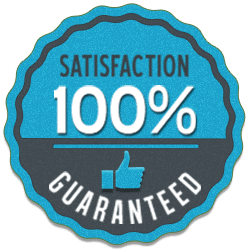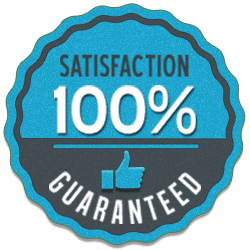 Backed by a Lifetime Warranty.
When you work with us, you're working with the very best. We believe in the quality of our glass and our installation. It's why all our glass is backed by a 5-year warranty, and we provide a lifetime warranty on our installation and labor.
Your Pittsburgh Glass Experts
R and C Glass is known for our responsiveness, fast service, and professional installation. Ready to get started? Contact us today.
See What Our Clients Have to Say
Submit a big for our work!
When your glass window or door shatters, it can leave your business or home exposed to the outside world. This includes the elements, potential thieves, pests, and other threats.
When you call us for same-day service, we'll send a window expert out to your home to not only give you a free quote, but to board up the window or door frame. This protects what's inside while your new glass is being manufactured and delivered.
Once your new glass is ready, we'll return, remove the boards, and professionally install the new pane of glass, returning your home or storefront to its normal appearance.
We're a HomeAdvisor Top-Rated Pro.
Your trusted, local team.
We're proud to be an official HomeAdvisor Top-Rated Pro. This award indicates that more than 90% of our customers were willing to recommend us and our services to others. Our team is always focused on providing our customers with the very best.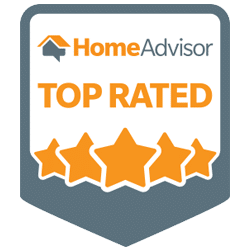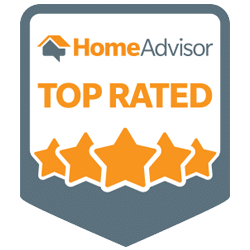 Your business is important to us.
Our team specializes in helping commercial customers—from storefronts and small businesses to warehouses and office building complexes—with their urgent glass window and door needs.
Our attention-to-detail, understanding of your needs, and great glass has made us the premier emergency glass company here in Pittsburgh.
If your company needs our glass replacement services, give us a call or click the button below to set up a free quote from one of our experienced glass pros.
We love working with local homeowners!
Whether caused by a falling tree branch or a baseball pitch that was a little outside, broken windows and glass doors happen. We're ready to help put things back to the way they were.
With our emergency glass service in Pittsburgh, we handle the entire process of replacing your glass, taking special care to protect your home while the new glass is being ordered and shipped.
Get a free quote from us. Click the button below or give us a call today!
When you call us, we'll let you know the soonest we can be out to your location. We know your shattered window needs to be dealt with immediately, which is why we're committed to fast, urgent service.