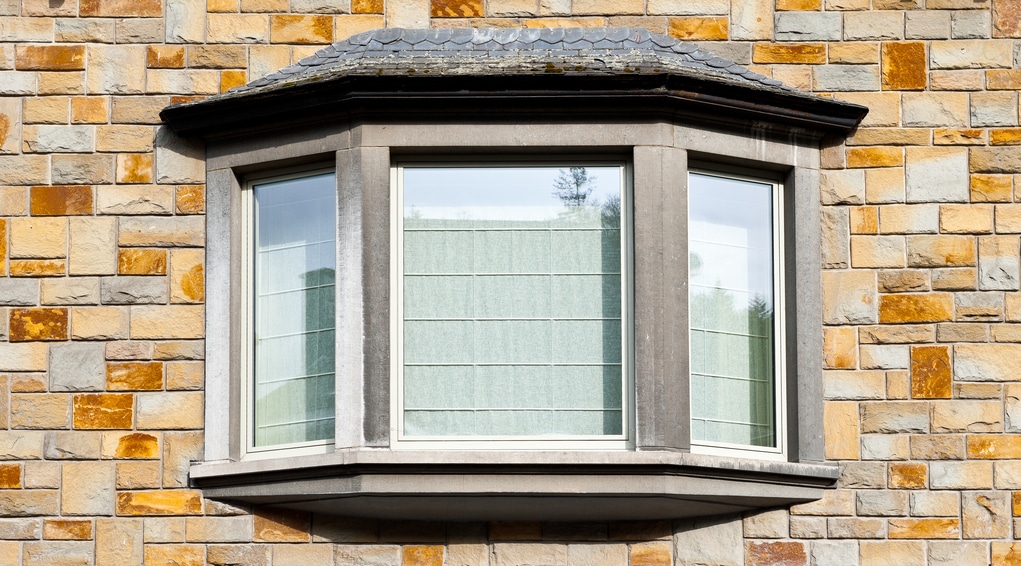 When it comes to selecting windows for your Pittsburgh home, there are many different window styles to choose from. In fact, there are so many varieties of windows, that the choice may be overwhelming. What may work for one room, may not for another. If you are looking for windows that add some uniqueness to your home, you may be considering bay, bow, and/or picture windows. If you are thinking, "Aren't they the same thing?", then you should keep reading. We are going to review the differences between these types of windows, so you can be sure to find the ones best suited for your style and your home.
Differences Between Bay, Bow, and Picture Windows
If you are looking to add a visual centerpiece to rooms of your home, bay, bow, and picture windows could be the answer. These windows can create a design statement, provide a constant view of the outdoors, offer additional space for displaying items or sitting, amongst other things. So, how do you know which one of these styles is right for your home? Let's review.
Bay Windows
A bay window is the combination of three or more windows that angle out beyond the exterior of a wall. They essentially create a "bay". Bay windows usually have a center window that is a different shape, and much larger, than the two side windows. They are also usually very geometric, with clear corners and lines.
Bow Windows
Similar to bay windows, bow windows also extend beyond the exterior wall and are a collection of windows connected together. Bow windows usually contain more windows (four or more) than their bay cousins and are usually more curved and rounded. Bow windows typically are made up of multiple windows of the same size and shape.
Picture Windows
Unlike bay and bow windows, picture windows do not expand beyond the exterior wall. A picture window is a large fixed window (meaning it doesn't open), typically featuring a larger and different sized center window, than those on its sides. As its name implies, a picture window is designed to act almost like a picture frame, framing the outdoors.
Let's Break this Down Further
When it comes to the differences between bay, bow, and picture windows, bay and bow are the most similar. They both extend the outside of your home, allowing you to have additional space indoors. Both types of windows usually are able to be opened. With a bay window you can only open the sides, and with bow windows, usually all windows can be opened.
All three of these types of windows allow you to embrace the outdoors more, bring more light in, and create a curb appeal for your home. If you are looking for windows that are functional, bay and bow are your best options. If you want a fixed window that showcases the outdoors, a picture window may be right for you.
When it comes to your Pittsburgh windows, Residential Glass can help. Whether you just need a single window replaced or you're looking to change out all your home's windows, contact us. We're Pittsburgh's window replacement specialists. We help homeowners find the right windows for their home.