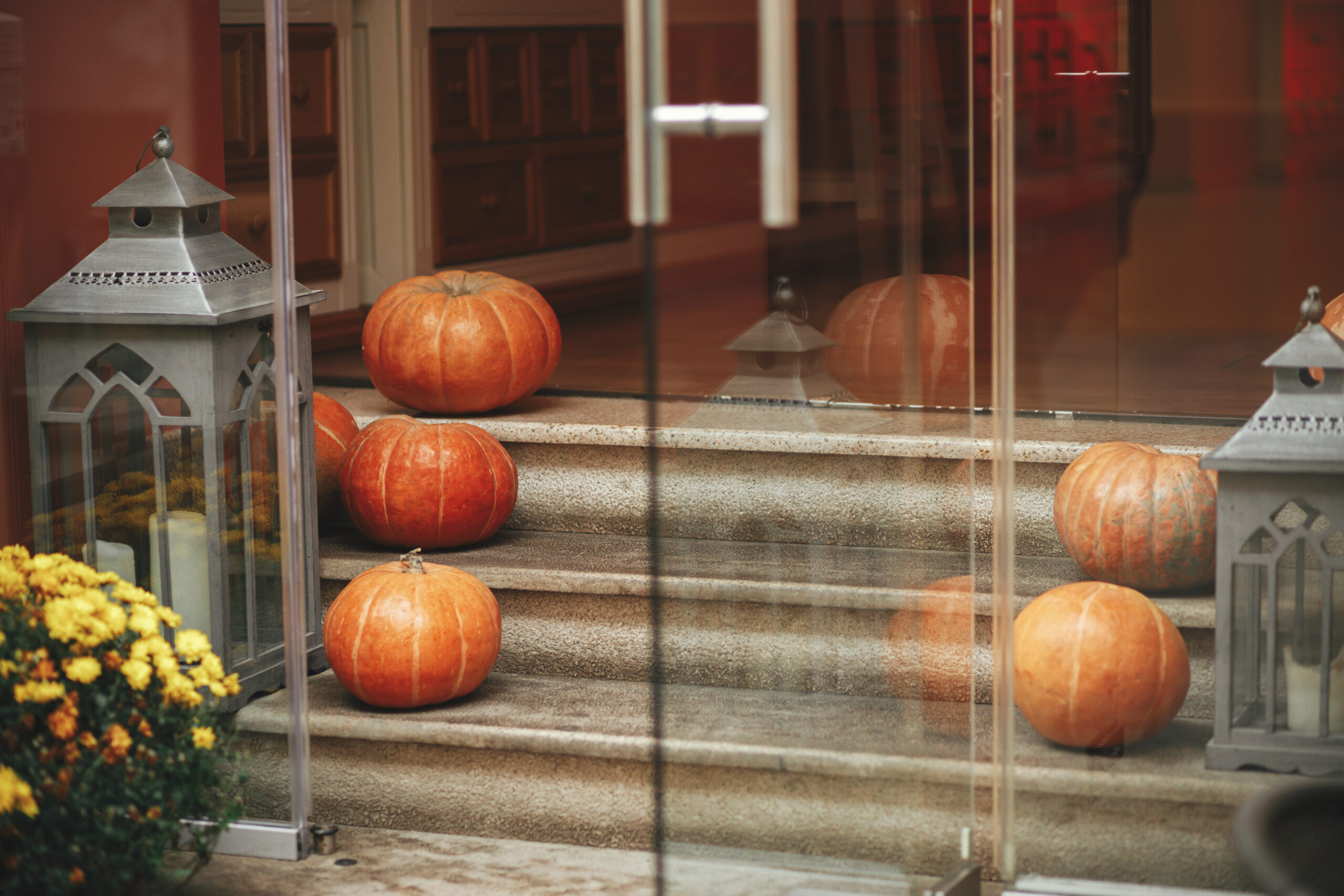 Thanksgiving is a time for celebration and gratitude and also marks the beginning of one of the busiest shopping times in the year. Whether you have a retail business or another type of company, the outside appearance of your business plays a significant role in attracting customers. Custom commercial glass installations can give you and your business one more thing to be thankful for this season. Custom glass comes in a different shapes, sizes, and styles, and can give your commercial business property a unique look that helps it to stand out.
In this article, we are going to review some of the benefits of custom commercial glass.
Benefits of Custom Commercial Glass Installations
When it comes to your business, the goal is usually to get business. The physical appearance of your commercial space can make all the difference. Just like no one wants to have a turkey that comes out burnt to the crisp or that looks unappetizing, you should want your commercial property to look its best, and you can do so with custom glass installations. Some benefits that come with taking your business's glass up a level with custom glass, include:
Boosting Your Business Appeal: "Custom", as defined by Merriam-Webster, means "made or performed according to personal order". Meaning that custom commercial glass is made just for you and your business and to be whatever you want. It can be cut into various shapes, sizes, and colors, allowing you to create a unique design that will help your business stand out from the competition and really display who you are and what you offer. Installing custom glass gives your business an aesthetic appeal for customers to enjoy, that can provide you with free advertising and branding. For more ways to utilize your storefront to attract customers, check out this article we previously published.
Adding Value: Not only can custom commercial glass installations help you to attract more customers, it can also offer some money saving and add value to your business. As we have reviewed before, old windows are bad for your business. Your old commercial glass features may not only be bad for business, they could be costing you. New windows and doors can help to lower energy costs and create an added value to your property.
Customization: There is really no better way to say this, but custom commercial glass allows you to customize your glass installations, both inside and out, however you want. This means that you can add soundproofing to reduce noise, add special security features, glaze or frost the glass, have your logo etched in the glass, choose a completely unique design, and so much more. The possibilities are really endless, but with the customization, you are really able to get what you want and need for your business.
Custom commercial glass installations offer a wide range of benefits. From enhancing your brand image, attracting customers, and improving the functionality of your workspace, it can really give you something to be extra grateful for during this Thanksgiving season and beyond.
At R & C Glass we are here to handle all of your Pittsburgh commercial glass needs. From new glass storefront doors to our same-day emergency board up and commercial glass repair here in Pittsburgh, we're known for our fast, reliable service.
If your business needs glass replacement or is looking for custom commercial glass installations, contact us. We'll send one of our commercial glass specialists out for a free, no-obligation estimate.