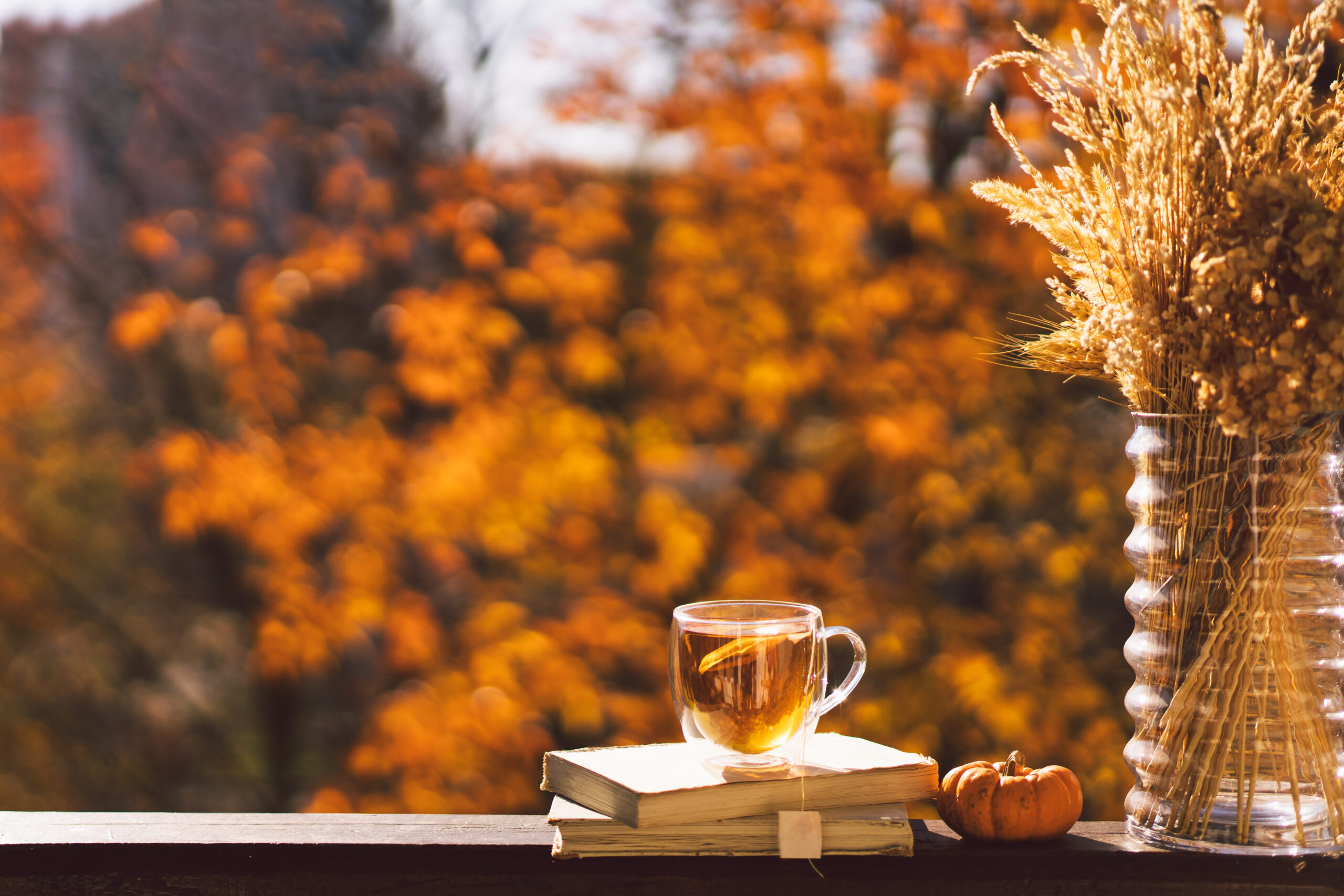 If you are on the market for new windows for your Pittsburgh home, you have some decisions to make. Not only are there a multitude of different styles for you to choose from, you also need to think about things like energy efficiency, noise reduction, and more. To add to the list of things to consider, you need to decide if single or double pane windows are right for your home and family. We are going to review some of the advantages installing double pane windows in your home can bring, to help make this decision a little easier for you.
What are Double Pane Windows?
Before we can review the advantages of installing double pane windows, we wanted to provide a brief refresher as to what double, or dual, pane windows are and how they are different from single pane windows.
Double pane windows, as the name implies, feature two panes of glass, separated by a thin air pocket. This air pocket is typically filled with a colorless, non-toxic gas, like argon or krypton, for additional insulation. A double paned window is simply a window that has two panes of glass in a frame instead of just one (Forbes Home).
Single pane windows feature a single pane of glass set in a frame. Single pane windows typically have no insulation.
What are Some Advantages of Installing Double Pane Windows in Your Home?
If you are thinking about replacing your old windows with double paned ones, you will gain several advantages, especially if you previously only had single paned windows. Take a look at some of the benefits of double pane windows below.
– Energy Efficiency: When it comes to advantages of installing double pane windows, the one that most homeowners value the highest, is the energy efficiency that this type of window can offer, especially in our colder climate. Dual pane windows slow down the transfer of heat between the inside of your home and the outside. In the winter, this means trapping more heat energy inside. In the summer, it means keeping heat energy out. By doing this, double pane windows vastly improve your home's energy efficiency, comfort, and lower the amount you spend on cooling and heating. The energy efficiency of your windows goes hand and hand with the cost. Heat gain and loss through windows is responsible for 25% to 30% of a home's heating and cooling usage. Dual pane windows, with their added insulation, are a good option for reducing energy waste and increasing energy efficiency.
– Noise Reduction: The extra pane of glass that double pane windows have, helps to reduce the level of outside noise that makes it inside of your home. If you live on a busy street or close to neighbors, this may be an extremely important deciding factor in your window selection. Numerous studies have linked noise pollution to increased anxiety, depression, high blood pressure, heart disease, and stroke. Even small increases in unwanted ambient sound have significant effects (BrainFacts). This article from Medical News Today goes further into the health effects of noise pollution. With windows with two panes of glass, you will ensure that the outside noise pollution doesn't infiltrate your home as much as with a single pane window; therefore, improving your health and home.
– Increased Home Value: It should come as no surprise that one of the advantages of installing double pane windows in your home, is that they add value to your home. Just like you can benefit from the gains we included above that come with double paned windows, so can anyone else who may move into your home after you. Double paned windows are a good investment for your home. By adding dual pane windows, you're adding a desirable feature for future homebuyers, and one that you get to benefit from in the meantime.
To wrap this up, if you are looking for long term savings from your windows, you may opt for double pane windows. According to HomeAdvisor, the initial purchase and installation cost of a single pane window is about $50 to $75 per window, while a double pane window runs closer to $350 to $400 per window. While the installation may be more for dual pane windows, the cost savings down the road may be enough to turn your head. Dual-pane vinyl or wood-framed windows are said to reduce energy usage by as much as 24% in cold climates during the winter when compared to single pane windows.
When it comes to finding the right windows for your Pittsburgh home, R & C Glass can help. We are Pittsburgh glass experts. Contact us today for a free residential window quote.