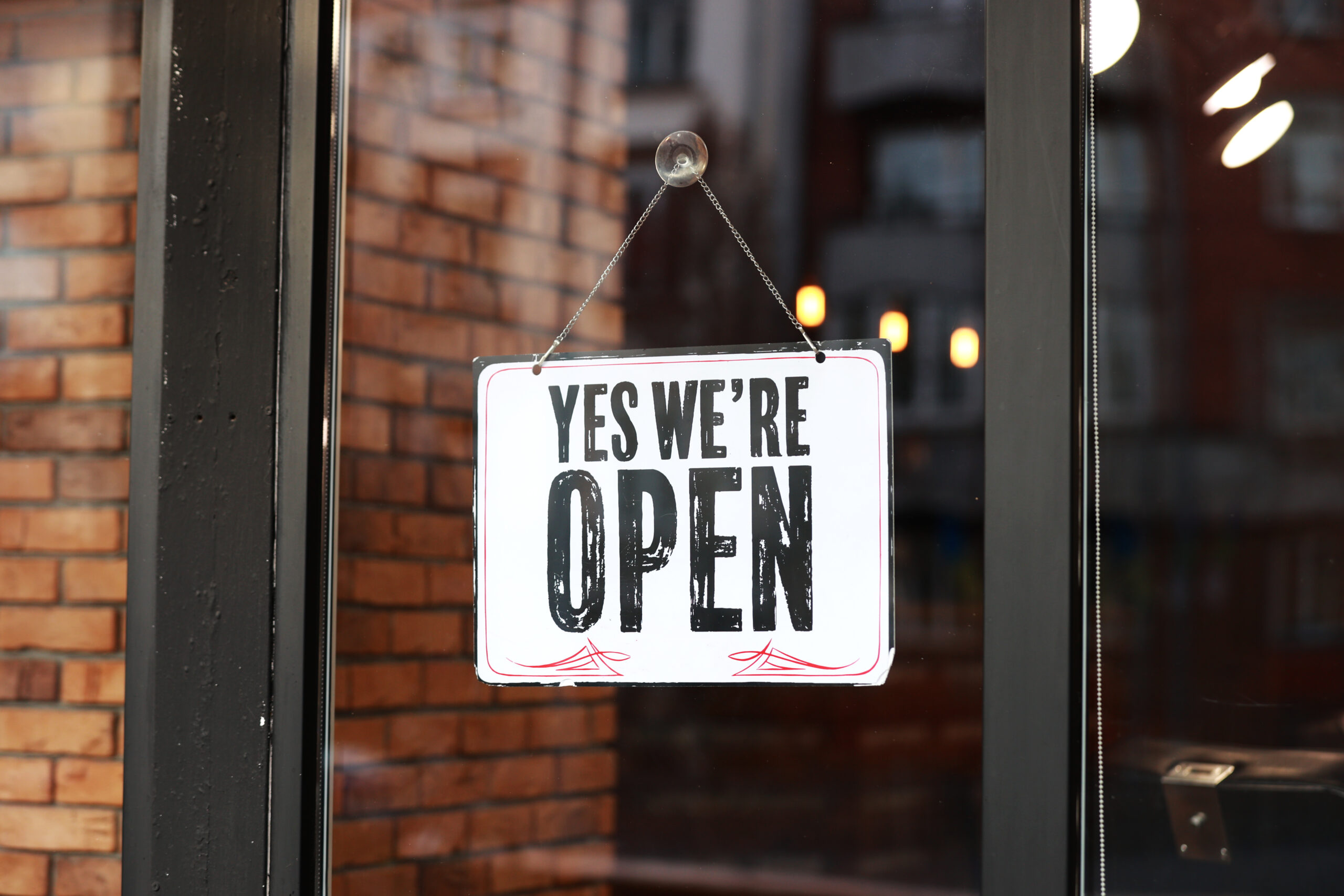 When it comes to your Pittsburgh business, nothing is likely more important than the business you receive. Well, we are here to tell to, the appearance of your business plays a significant role in attracting customers. The majority of potential customers judge your business based on its outward appearance. While we all know the saying, "Don't judge a book by its cover", unfortunately, the saying exists because that is exactly what most people tend to do. How does your business look on the outside? Is the paint chipping? Are your windows old and dingy? Are your old windows bad for business?
Are Your Old Windows Bad for Business?
We know, we already answered this above. Yes, your old windows can be bad for business, especially if they look old, dated, and worn out. Investing in new windows and doors for your business, can make a difference, and improve your image and outward appearance, but that's not all new windows can do. In this article we are going to review some of the advantages that come with new commercial windows.
– Let's start with the obvious, new windows can boost curb appeal, and make your business more attractive to customers. If you are a retail store, having windows that showcase items that you offer, can be a huge advantage and help you advertise without the cost of other forms of marketing. Not to mention, as we referenced above, new windows make your business look more appealing and like you care about your business and maintain it. That can create trust and credibility.
– While your old windows can be bad for your business, new windows can allow you to enhance the space and make your business look larger and with more natural light. Large, unobstructed glass windows create an illusion of openness and allow plenty of natural light to make your business feel more spacious. This will make your business more inviting for customers and should boost sales.
– Your old windows may not only be bad for business, they could be costing you. New windows can help to lower energy costs. Outdated windows can drive up your energy costs, while new glass windows and doors are more energy-efficient and help to keep your business at a comfortable temperature inside, while eliminating the energy waste that can come with older windows and doors.
– When you own a business, security is usually top of mind. When selecting new windows for your business you can find windows that are designed to keep your business safe and secure. Windows that are easy to break, like most older windows are, put you at an increased risk of vandalism and crime. High-quality storefront glass is difficult to break and therefore more secure.
Are your old windows bad for business? The truth is, they can be, and they can be costing you more in energy expenses and security costs. R and C Glass is your Pittsburgh commercial glass team.
We also install commercial glass doors and windows. From double storefront glass doors to bifold doors, to any and every window type you may need.  Contact us for all your commercial glass needs.