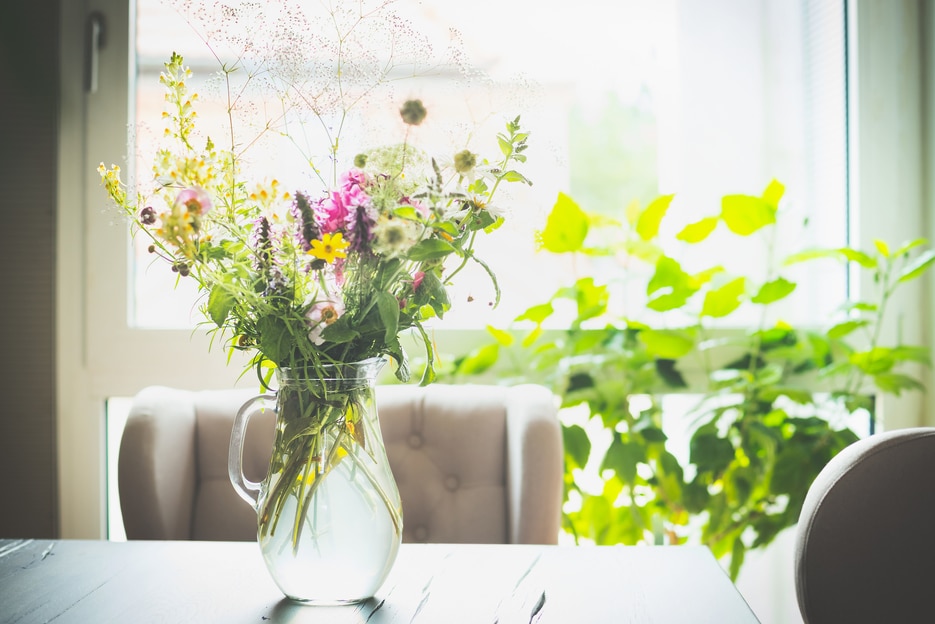 We have done it, we have come to the end of what seems like a season that lasted forever, and spring is finally in the air. It's the time of the year where flowers start blooming, the days get longer, and we finally get to welcome sunshine back into our daily lives here in Pittsburgh. Much like we needed to prepare our windows for fall and winter, spring signals a time to think about our windows once again. If you want to have a front seat to all of the flowers blossoming and the grass turning green again, you should prepare your windows for spring. Let's review some tips.
Tips to Prepare Your Windows for Spring
Our harsh Pittsburgh winters can wreak havoc on windows. The fluctuating temperatures and snow and ice can create new issues for your windows when you go to open them in the spring. There are things that you can and should do to prepare your windows for spring.
– Remove any winter weather stripping or plastic coverings. If you added winter weather stripping or plastic covers around your windows in the colder months, the first thing you need to do when the spring arrives, is remove them if they will prevent you from using your windows. You will want to open your windows to let the warm spring breezes and fresh smells in, so be sure you are able to.
– Clean your windows. Spring cleaning is a real thing and you should not forget about your windows. Make a point of cleaning your windows every spring to enjoy the best, most unobstructed views of the world. Wipe down window frames and clean the glass, both on the inside and outside. You can use any type of glass cleaner or you can make your own glass cleaner.
– Inspect for damage. Winters are harsh on us and our Pittsburgh homes, so be sure to inspect your windows, frames, and screens for damage. Check around your windows for signs of leaks, holes, etc. If there are any issues with your screens, you will want to replace them as soon as possible to keep insects and pests out. If there are larger signs of damage to your windows and their frames, contact a Pittsburgh window repair specialist to help you diagnose and fix the issue before it becomes a bigger problem.
– Lubricate window hardware. As spring arrives, check your window hardware to ensure it works as it should, and if not, lubricate it. Because windows aren't used often in the winter, debris can easily settle into the moving parts. After you've cleaned your windows, use some sort of silicone lubricant to lubricate the hinges and tracks for easier operation.
Windows are essential to your home. Be sure to prep your windows for spring so they function properly and you can enjoy the beauty the new season brings.
At Residential Glass we can help with all of your Pittsburgh area residential glass needs. Our team is here for your home's glass windows and doors. From emergency glass replacement to brand-new windows, we help Pittsburgh homeowners with all their glass projects and needs.
Have a broken window? We can help. Call us to set up your free estimate. We'll send one of our glass replacement and installation experts out to your home to review your project with you, take measurements, and provide you with an upfront, honest quote.