Local Residential Glass Experts
Allegheny County Window Repair
Why Choose R and C Glass?
R & C Glass installs windows in all shapes, sizes, and styles. We can customize your window and glass to fit your home.
We're known for our free quotes, communication, and high-quality installation. Only trust the best with your windows!
Whether you're changing out all of your windows or just need a single window replaced, call the R&C Glass team.
Residential Window Repair in Allegheny County
Call us for emergency window repair! We're your local window glass repair team. A shattered window can leave you and your home feeling exposed to the outside world. We can help. Call us right away for window board-up service and window repair here in Allegheny County. We offer free estimates. Call us, and we'll send one of our window experts out to your home to take measures, board things up, and get new glass for installation. Don't replace the entire window—save money by just replacing the glass. To learn more, or to get started, just give us a call.
Not valid with any other offers or coupons. Must be used at the time of service.
Limited time only!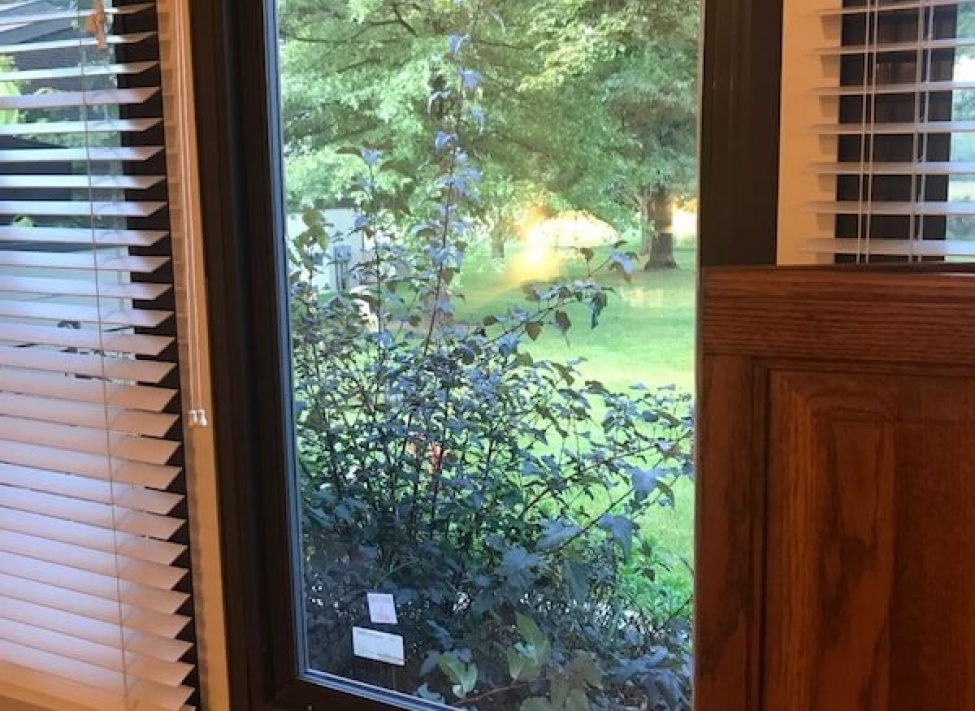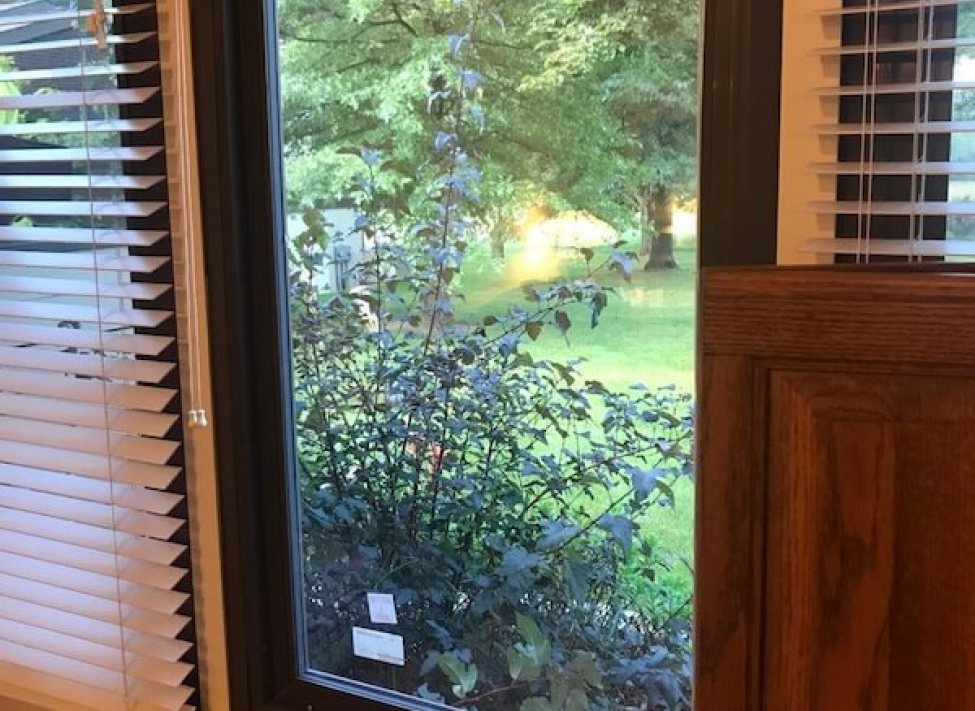 Connect with a friendly glass expert!
We make glass replacement easy.
Our straightforward approach.
Got the broken window blues? Give us a call for emergency home window repair and we'll send a member of our team out for a free inspection and estimate. We can then board up your window.
2. Measure & order your glass
We're one of the most trusted glass window repair businesses in Allegheny County. One of the reasons why homeowners love working with us: our free estimates. Get an upfront, honest quote.
3. We handle the installation.
Once your new glass arrives, we'll head back out to your home to install it in your window. Thanks to the precise measurements we took during your free estimate, this new pane will be a perfect fit.
Your Pittsburgh Glass Experts
R and C Glass is known for our responsiveness, fast service, and professional installation. Ready to get started? Contact us today.
See What Our Clients Have to Say
Replace the glass, not the entire window!
When their window glass shatters or breaks, many homeowners instinctively think they need an entirely new window installed. However, this typically isn't the case. You just need new glass. By having us replace your glass instead of the whole window, you can save major money. If you need residential window glass repair in Allegheny County, you need to work with a company and a team you can trust. Go with the professionals who work to save you money: our team.
We'll get your home ready for listing.
If you're planning on selling your home or investment property in the near future, make sure its windows are in their best-possible shape. As a trusted, local window company here in Allegheny County, Pennsylvania, we can make any repairs you need ahead of you listing your home.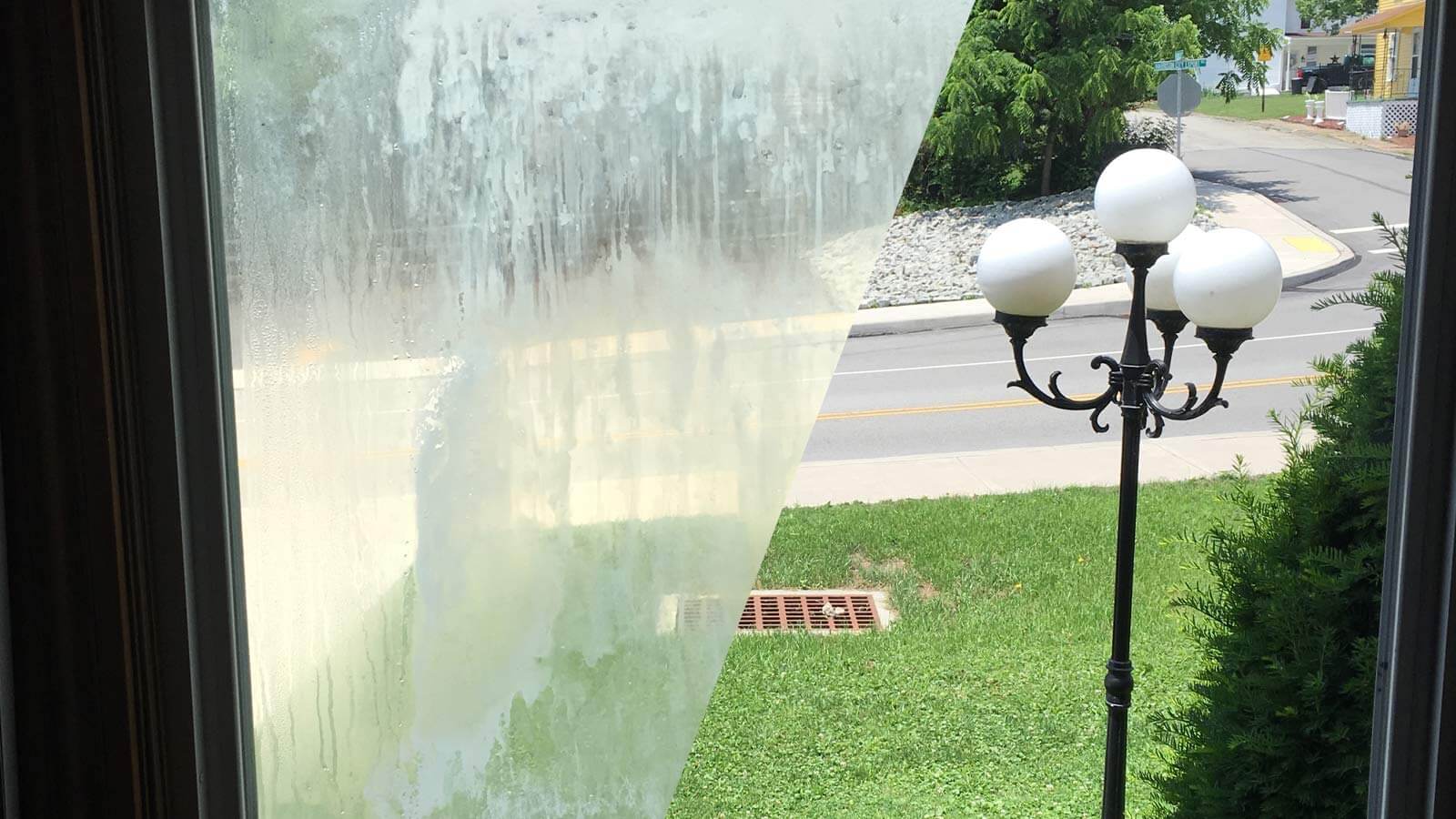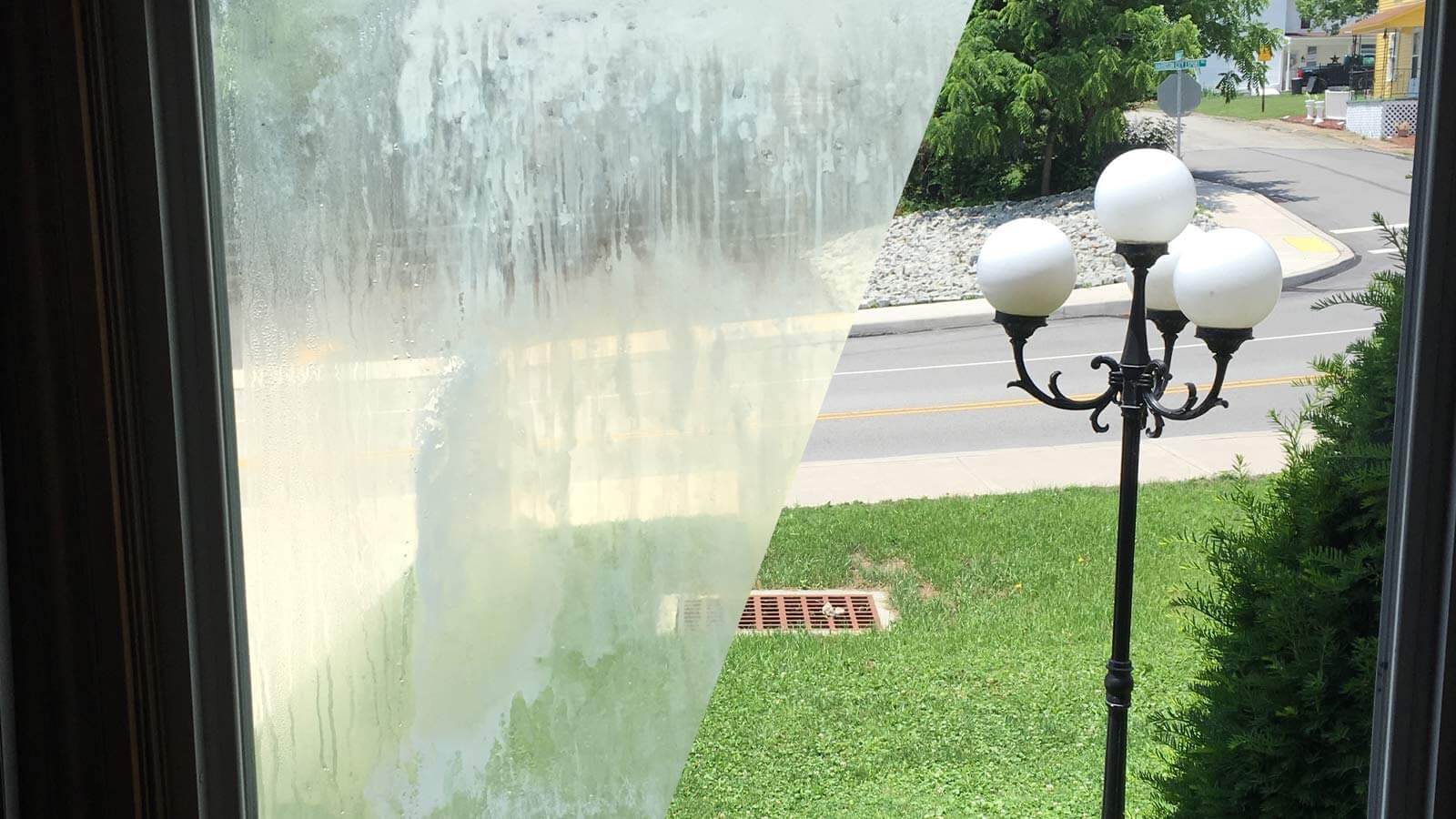 We're a HomeAdvisor Top-Rated Pro.
Your trusted, local team.
We're proud to be an official HomeAdvisor Top-Rated Pro. This award indicates that more than 90% of our customers were willing to recommend us and our services to others. Our team is always focused on providing our customers with the very best.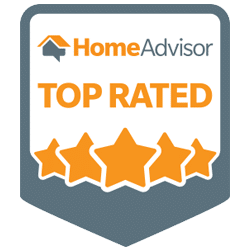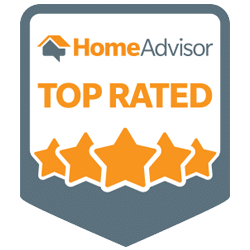 Have us replace your glass.
It's time to take action.
Your shattered window isn't going to fix itself. Our team can help. Call us right now to get a free glass repair estimate. We'll take measurements, board up your window, and order your new glass.
Frequently Asked Questions
Our friendly and professional team of glass and window experts are here to answer any questions you might have.