Local Residential Glass Experts
Murrysville Window Replacement
Why Choose R and C Glass?
Broken glass? Connect with R and C Glass to get a free estimate on our expert window installation in Pittsburgh and surrounding areas.
Whether you're changing out all of your windows or just need a single window replaced, call the R&C Glass team.
At R and C Glass, glass installation labor comes backed by a lifetime warranty. Our glass is backed by a 5-year warranty.
Residential Window Installation in Murrysville
At Residential Glass, we're your team for Murrysville window replacement. We replace window glass and windows throughout the greater Pittsburgh area. We're known for our same-day service, lifetime installation warranty, and our free estimates. And—of course—our high-quality, top-notch glass! If you need a local glass expert, we're ready to help you. Give us a call, or fill out the form on this page to schedule your free estimate with us.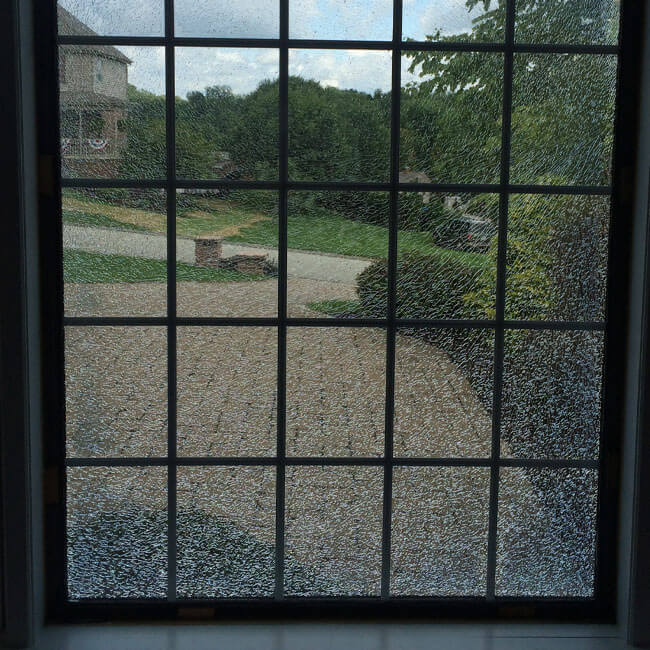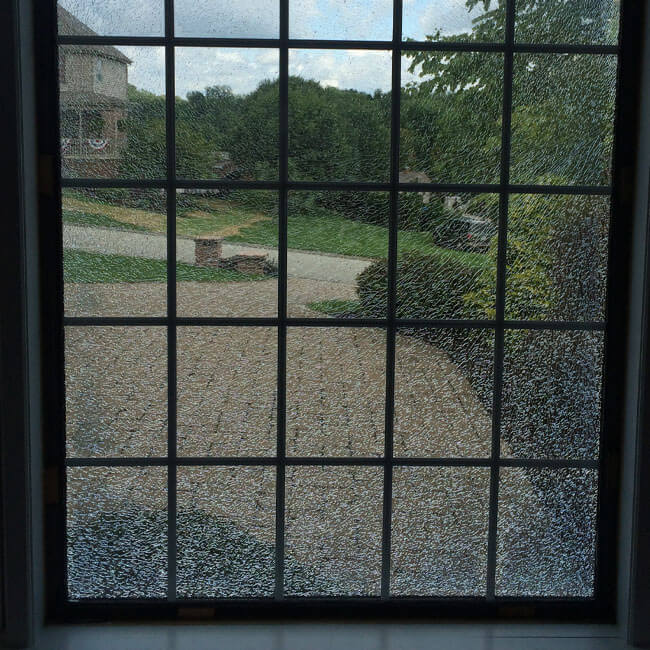 Connect with a friendly glass expert!
We do things the right way.
Home window glass replacement process.
Need replacement windows here in Greensburg, Pennsylvania? We've got you covered. Start by giving us a call to schedule a free estimate. We'll come out to take measurements of your window.
During your free estimate, our installation pro will take precise measurements of your window, ensuring that we get the right size of glass ordered. We'll answer any and all of your questions, too.
3. We handle the install.
Once your glass arrives, we'll professionally install it, ensuring that it both looks great and is made to last. We really mean that last part: our installation comes backed by a lifetime warranty.
Your Pittsburgh Glass Experts
R and C Glass is known for our responsiveness, fast service, and professional installation. Ready to get started? Contact us today.
See What Our Clients Have to Say
Should you replace the glass or the window?
In most cases, homeowners can save a lot of money by replacing just the broken glass—not the entire window frame. At Residential Glass, we specialize in sizing new glass to fit within existing frames, cutting down on the cost of residential window glass replacement. The end result looks exactly the same, but costs far less! On the other hand, if you're remodeling your home, you might be looking for us to install new windows. We're also your team for glass window replacement here in Murrysville, Pennsylvania. Give us a call to learn more about our work, and to set up a free estimate.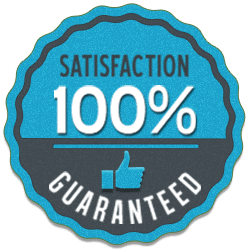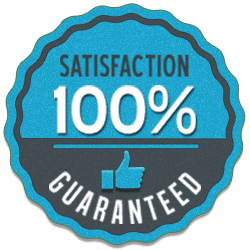 Backed by a Lifetime Warranty.
When you work with us, you're working with the very best. We believe in the quality of our glass and our installation. It's why all our glass is backed by a 5-year warranty, and we provide a lifetime warranty on our installation and labor.
Need to replace a glass door?
We're the best glass door installer around! At Residential Glass, we're known for our glass door work. We handle door glass replacement projects of all shapes and sizes, for both homes and businesses here in Murrysville and the greater Pittsburgh area. Whether you need new French doors for your home or you're a business that needs new glass entryway doors, we can help. Click the button to learn more about our glass door installation services.
Add sliding glass doors to your home.
There's nothing more convenient than sliding glass doors. They maximize the connection between the inside and the outside, making them perfect for decks and backyards here in Murrysville. What's more, sliding glass doors are durable and will hold their value for years to come. If you need sliding glass door installation, you need to give us a call. We're your top local choice for new glass doors. We help homes and businesses remodel with new door glass.
Planning your bathroom remodel? Your shower should be the centerpiece of your newly renovated bathroom—and your shower glass is central to its look. As an experienced shower door installer here in Murrysville, our team helps homeowners transform their bathrooms from outdated and mundane into new and beautiful. If you need shower glass door installation, give us a call for a free estimate. We'll send our install expert out to your home to take measurements, discuss your project with you, and find the right glass for your shower. We're known for our custom glass shower doors in Murrysville. Click the button below to see our prior work for yourself.
We're a HomeAdvisor Top-Rated Pro.
Your trusted, local team.
We're proud to be an official HomeAdvisor Top-Rated Pro. This award indicates that more than 90% of our customers were willing to recommend us and our services to others. Our team is always focused on providing our customers with the very best.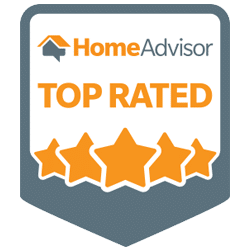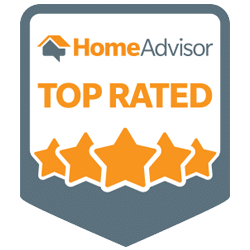 Call us for same-day service.
Have a broken or fogged window? Don't wait—call us for same-day service. We're your trusted team for Murrysville replacement windows. We'll send a pro out for a free estimate as soon as possible.